Democrats Tangle At New York Debate:
Hillary Clinton and Bernie Sanders tangled over her judgment and his grasp of policy in a tense and at times personal debate here Thursday, less than a week before the pivotal New York primary.
Held in prime time and on a weeknight — unlike most Democratic debates — the CNN-sponsored event was the highest-profile opportunity for both campaigns to make their final arguments before Tuesday's crucial vote in a state where both contenders have strong roots. Clinton is looking to New York to solidify her role as front-runner, while a strong showing — or a victory — for Sanders would deal a significant blow to her confidence and bolster his campaign's argument that the party's so-called super delegates should switch their allegiance to him.
Why Letting Teens Sleep In Could Save Lives:
Ask parents of teenagers what they're worried about, and among the issues they're likely to bring up is their teens not getting enough sleep. So many teens stay up past midnight and get up early, especially when their school starts, in some cases, well before 8:00 a.m.
A new study finds that pattern is not only dangerous — it could be deadly.
The
study by the Centers for Disease Control and Prevention
found that teens who get less than seven hours of sleep on school nights were more likely to engage in risky behaviors — such as texting and driving, drinking and driving, riding with a driver who was drinking, and not wearing a seat belt in a car or a helmet while on a bicycle — than teens who sleep nine hours a night.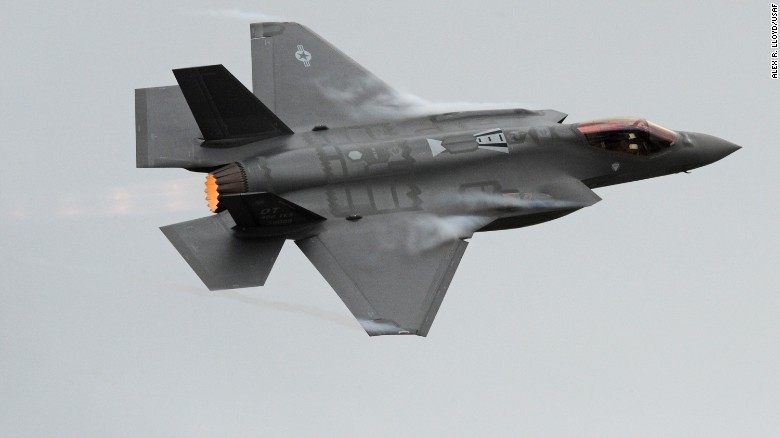 Russia Defends Close Encounter With U.S. Navy Missile Destroyer:
Russia acted "in accordance with international rules" when its unarmed fighter jets had two close encounters with the USS Donald Cook in the Baltic Sea, Russia's Defense Ministry said Thursday.
Defense Ministry spokesman Igor Konashenkov spoke to Russian state news agency Tass.
Initial reports indicate two encounters with the U.S. Navy-guided missile destroyer occurred Tuesday night in international waters.
One of the Russian jets flew within 75 feet of the U.S. ship's superstructure.
The Cook "encountered multiple, aggressive flight maneuvers by Russian aircraft that were performed within close proximity of the ship," the U.S. European Command said in a statement.
"We have deep concerns about the unsafe and unprofessional Russian flight maneuvers," the statement said.
5 Things To Know For Your New Day — Friday, April 15  was originally published on praisecleveland.com