Prince Rogers Nelson: 'Every Song Was Either A Prayer Or Foreplay':
Simply put, not that anything with
the mercurial musician
was simple, Prince had more hits than most musicians have songs in their catalogs.
Writing and producing music in five decades, he touched and inspired artists all along the musical spectrum, from Madonna to Beyonce, from Stevie Nicks to Foo Fighters, from Public Enemy to The Roots and from George Clinton to The Time.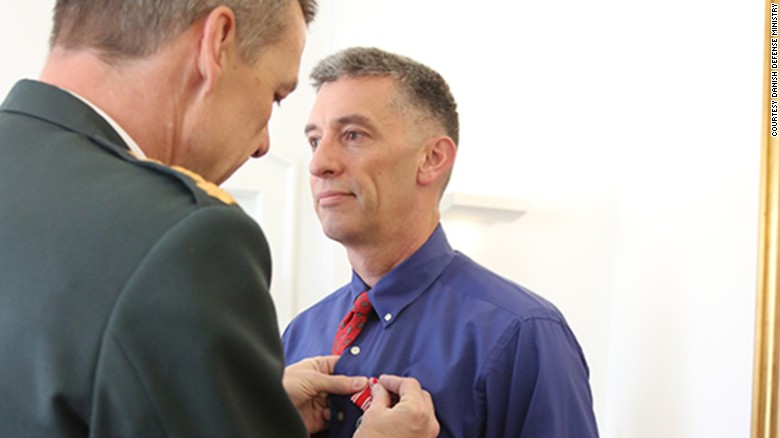 U.S. Soldier Helps Foil Plot To Blow Up School In Denmark:
A U.S. Army captain working in Iraq helped foil a terrorist plot to blow up a school in Denmark, according to a U.S. defense official.
Capt. Bradley Grimm provided "actionable intelligence" gleaned from captured documents in Iraq about foreign fighters from Denmark that included information on threats against a Danish school using homemade explosives, according to Col. Steve Warren, a spokesman for the coalition fighting ISIS.
"The information he provided helped to foil the plot and resulted in an arrest and the confiscation of explosives" in Denmark, Warren said Wednesday. "Brad's work likely saved the lives of Danish citizens."
Student Dies After Fight At Delaware High School:
"There was an altercation that initially started between two people, and my understanding is that additional individuals joined in against the one person," said Gary Fullman, chief of staff to the Wilmington mayor.
The student was badly injured and transported by helicopter to A.I. DuPont Hospital for Children, where she died, Fullman said.
CLICK HERE to read story
source: CNN.com
5 Things To Know For Your New Day — Friday, April 22  was originally published on praisecleveland.com
Also On Praise 104.1: