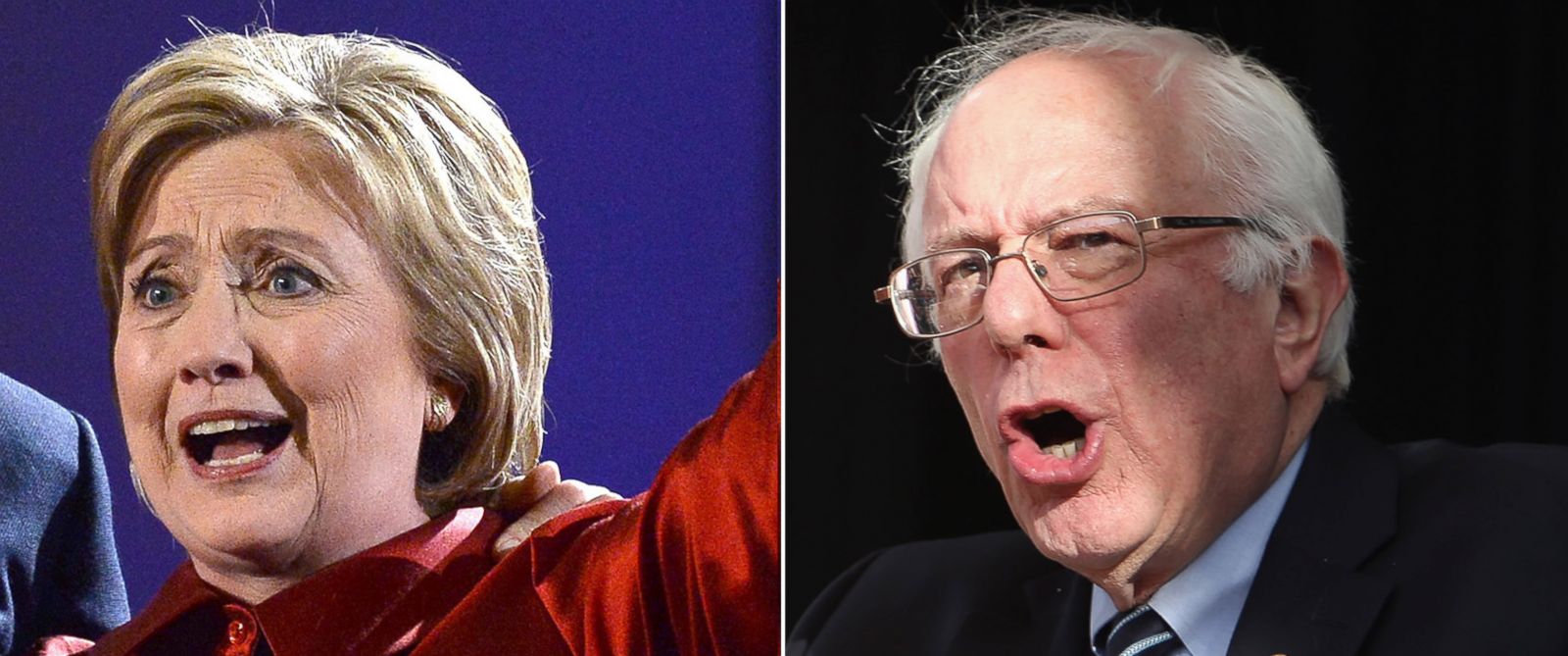 If you can make it here, you can make it anywhere — or so they say. And now, after competing press releases and months of negotiations, the two Democratic presidential candidates have their chance to show which one of them is ready to make it all the way to the White House. A political subway series, if you will, ladies and gentlemen. Two (sort of) New Yorkers battle it out on the debate stage again just days before the Empire State votes on Tuesday, April 19.
Here's what to look for tonight:
A NEW YORK ONE-MAN UPMANSHIP Will the real New Yorker please stand up? Over the past few weeks, Clinton and Sanders have showed off their New York City chops as they've campaigned across the five boroughs. Clinton —- who lives in Westchester County north of New York City, is a former senator with campaign headquarters based in Brooklyn — made a stop for cheesecake at Juniors diner in Brooklyn and took a subway ride in the Bronx. Sanders, who was born in Brooklyn, held campaign events in front of his childhood home and iconic locations such as Coney Island and Washington Square Park.
CLICK HERE to read story
source: abcnews.com
5 Things To Watch For At Tonight's Democratic Debate In Brooklyn  was originally published on praisecleveland.com